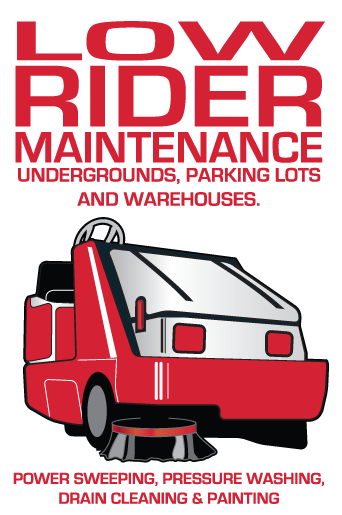 Low Rider Maintenance is a family-owned and operated company.
We've been in business for over 15 years. We are based in Milton, Ontario and we offer services to the Greater Toronto Area.
We offer courteous and professional service to our customers. We carry full liability insurance, we are WSIB registered and and everyone is fully trained to make your job worry-free. 
Low Rider Maintenance uses the most dependable and professional industrial cleaning equipment to make sure that dirt gets removed and not shoved down your drains – making your surfaces as clean as new!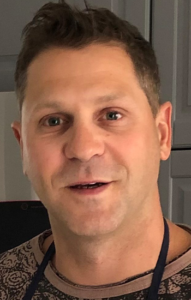 Christian Nonis is the General Manager for Low Rider Maintenance. 
Let us transform your parking environment
A clean and odor free parking environment adds value to your property, keeps customers satisfied with the overall experience and makes them feel safer.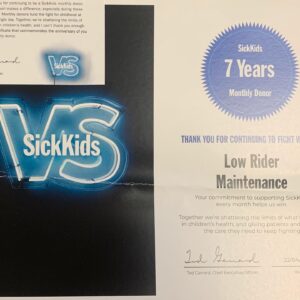 We are avid supporters of SickKids Hospital in Toronto. 
Many of us know someone with a child who has spent time at SickKids. 
If you want to become a donor too, click here to go to the SickKids website.
Some photos of work we have done.